Examples of Coat Changes in Puppies
Thank you Katie and Cynthia for letting us use pics of Pablo and Perrier.
Avalanche, who was later named Pablo by his owner, Katie, is a good example of how the coat can change.
And below that is Perrier, who also changed quite a bit from when he was a baby until he got order.
Avalanche aka Pablo 1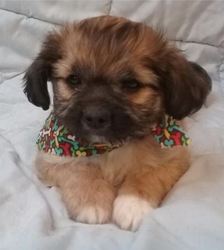 Avalanche aka Pablo 3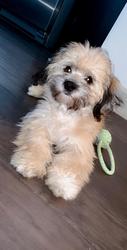 Perrier 1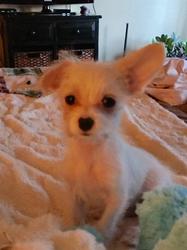 As you can see, the changes can be drastic. Please keep that in mind when choosing which amazing Waggintails Ranch puppy you'll bring into your family.
THIS IS A MALTESE/TOY AUSSIE/SMALL QUEENSLAND MIX SHE IS 12 WEEKS OLD HERE THANKS HOPE ADAMS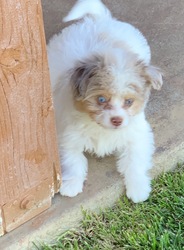 THIS IS BERNIE AS A BABY HE IS A SMALL MALTESE TOY AUSSIE MIX LEVI IS HIS DAD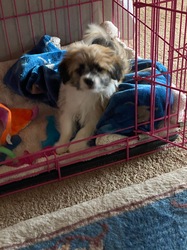 Avalanche aka Pablo 2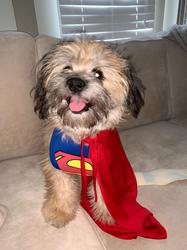 Avalanche aka Pablo 4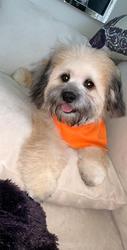 Perrier 2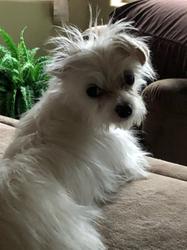 PIXIE WITH HER HAIR CUT AND YES SHE IS A NON-SHED THANKS HOPE ADAMS!!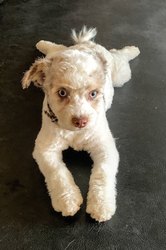 THIS IS BERNIE AT 9 MONTHS OLD THANKS JESSICA FOR THE GREAT PHOTOS!