Parent Dogs 1
Here you will find some of our parents to our beautiful puppies!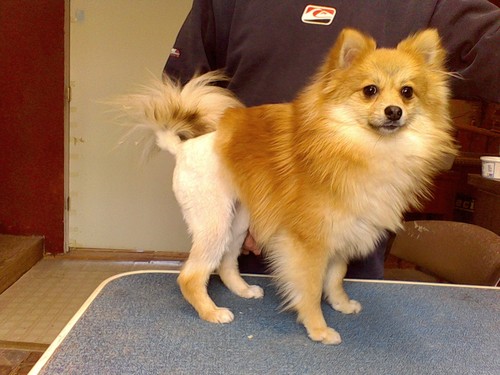 Our Pomeranian mom Sandals she weighs 8 pounds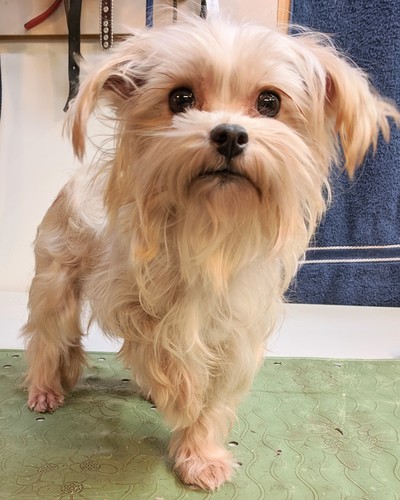 Our Morkie Mom Goldie she weighs 5-6 pounds and is a sweet girl too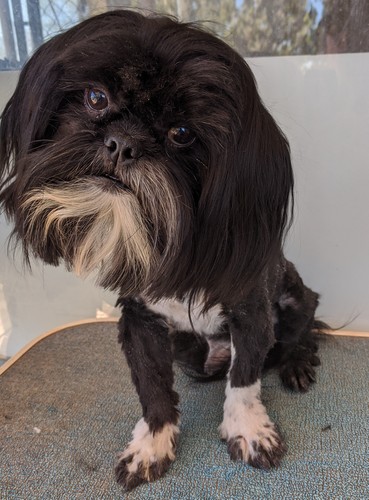 This is JOBY HE IS A PEKINGESE/SHIHZUE MIX AND AN UPCOMING DADDY! JOANNE AND JOEY ARE HIS PARENTS! WONDERFUL LOVING PERSONALITY!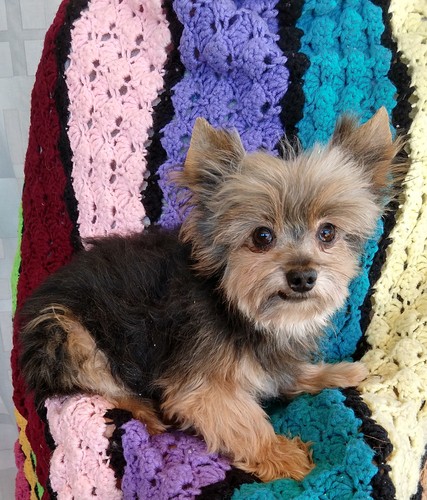 Our Yorkshire Terrier Daddy, Valeint. He weighs 4 pounds and is non-shed.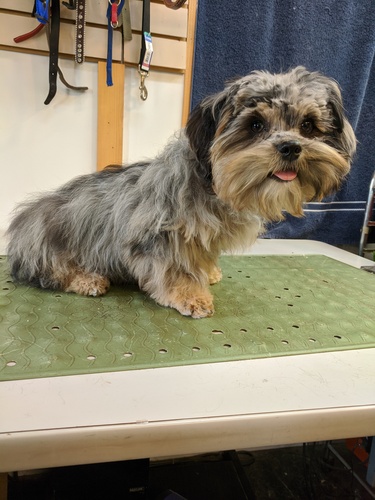 Our future MALTESE/TOY MOM Cheryl she even has a blue fleck in her eye too!!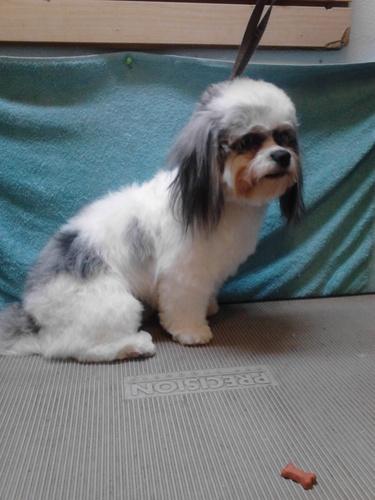 Our Maltese/Toy Aussie mom . She weighs 12 pounds and is non-shedding. Her name is Breezy and she has blue eyes!!!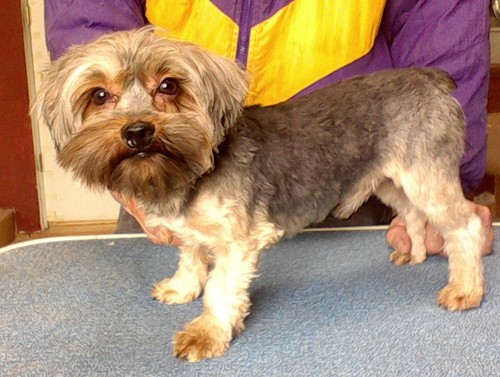 Our Yorkshire Terrier Daddy, London. He weighs 7 pounds and has a non-shed coat.